Proudly Offering Services in Spur, Texas
The whole family can enjoy their favorite programs in stunning HD picture quality with the best local news, shows, movies, and sports.
We offer these Services in Spur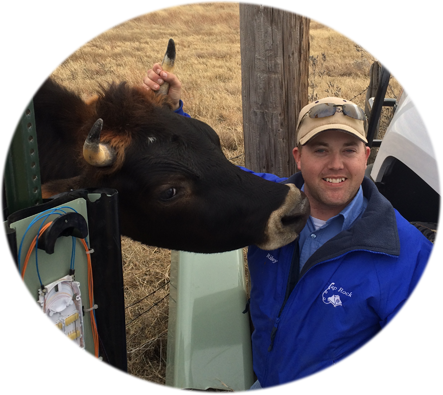 Cap Rock has skilled and trusted technicians in Spur. They are always ready to assist you. Cap Rock is your local Internet, TV and telephone provider but we are much more than that. Cap Rock is staffed with friendly, local people who work hard to make sure you have the best possible service. Our employees will be there if you have a problem or have a quick question. You can call us and expect to talk to a real person, happy to help you.

Your Community. Your Cooperative. Our Commitment.