Your Cooperative. Your Community. Our Commitment.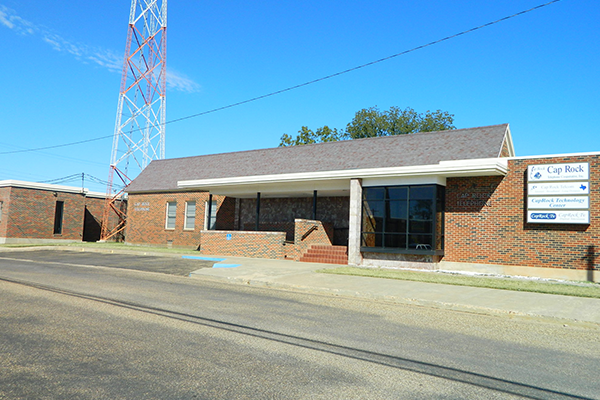 Cap Rock Telephone, a locally owned and operated cooperative is your total communications solutions provider.
Services include a variety of residential and commercial telephone services; local and long distance services; high speed, broadband, and dial-up Internet services; as well as digital TV.
Cap Rock is committed to the communities that it serves and is very involved in each of those communities. Staff members work with local Chambers of Commerce, Economic Development Corporations and non-profit organizations to provide information, resources, and new ideas.
Cap Rock connects members to the world through advanced communications enhancing the quality of life. We measure success by exceeding customers' expectations through excellent service delivered with a personal touch.
Best Viewed
Website is best viewed in a screen resolution of 1024 x 768 pixels or higher by Internet Explorer 6.x or higher, Mozilla Firefox® 2.x or higher, with the most recent versions of Adobe Flash Player.
CyberSitter: Internet Filter for Kids and Families
Contact Us
Cap Rock Telephone Cooperative, Inc.
121 East Third Street
P.O. Box 300
Spur Texas 79370
Phone number: 806-271-3336